Keraben, Metropol

and CasaInfinita
Guaranteed quality
Keraben, Metropol and CasaInfinita: three brand names, each with a distinctive style but all sharing one common denominator: the essence of Keraben Grupo.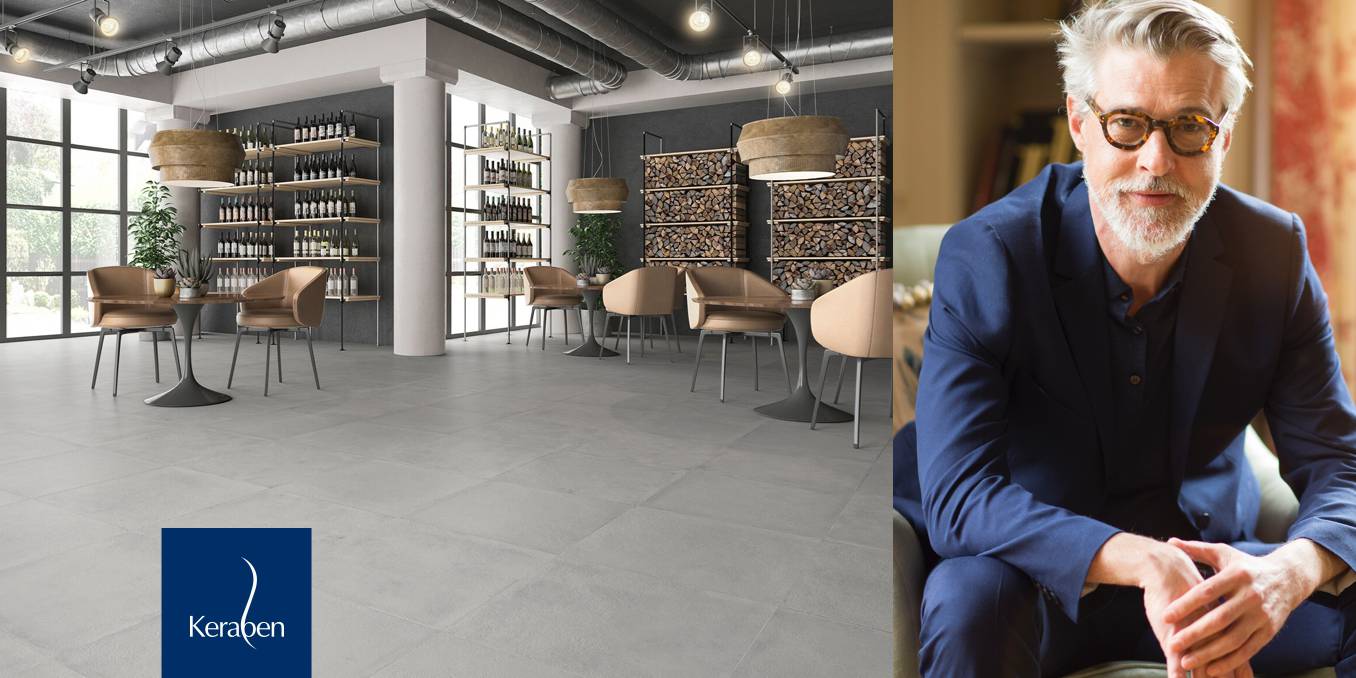 Keraben, design lovers
Keraben's ceramic wall and floor tiles stand out for their superior quality and design appeal. Thanks to their traditional flavour and neutral appearance, they are always a guaranteed success, fitting in with a wide variety of decorative styles while also lending a touch of distinction to settings.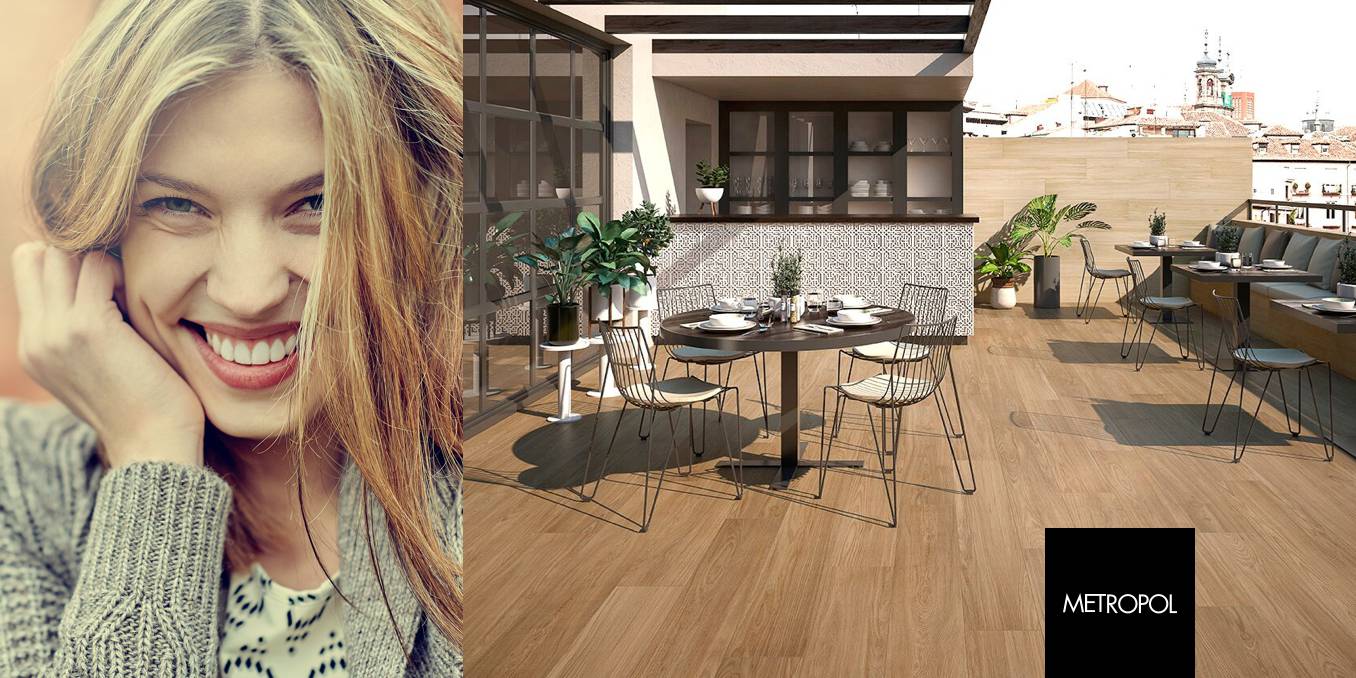 Metropol, your house is treny
Metropol is a pioneer in ceramic tile design, thanks to ongoing analyses of trends. Its collections stand out for their modern appeal and distinctive personality, reflected in both their design and development.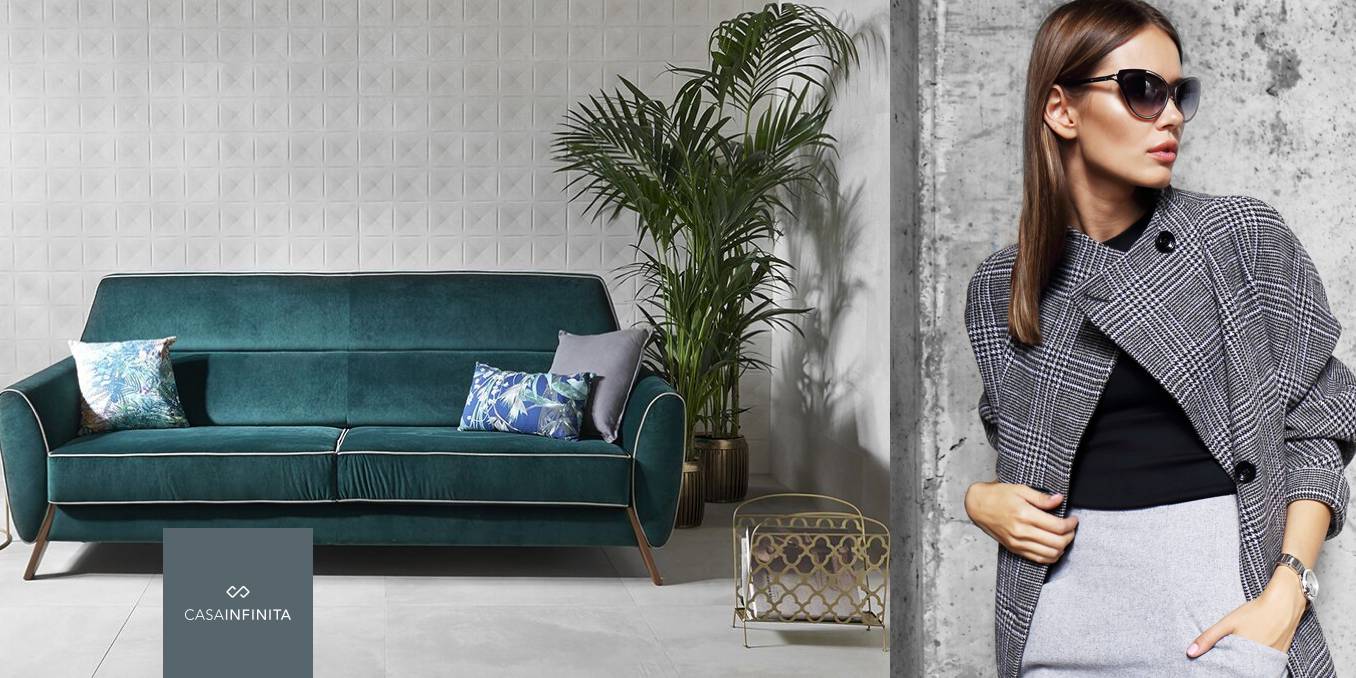 CasaInfinita, infinite beauty
CasaInfinita is synonymous with modern, elegant, sophisticated tile collections, with an exquisite design and capacity to transform settings into restful backdrops. The tiles in this range are inspired by rich natural materials combined with singular looking relief textures.